News & Resources
In the Spotlight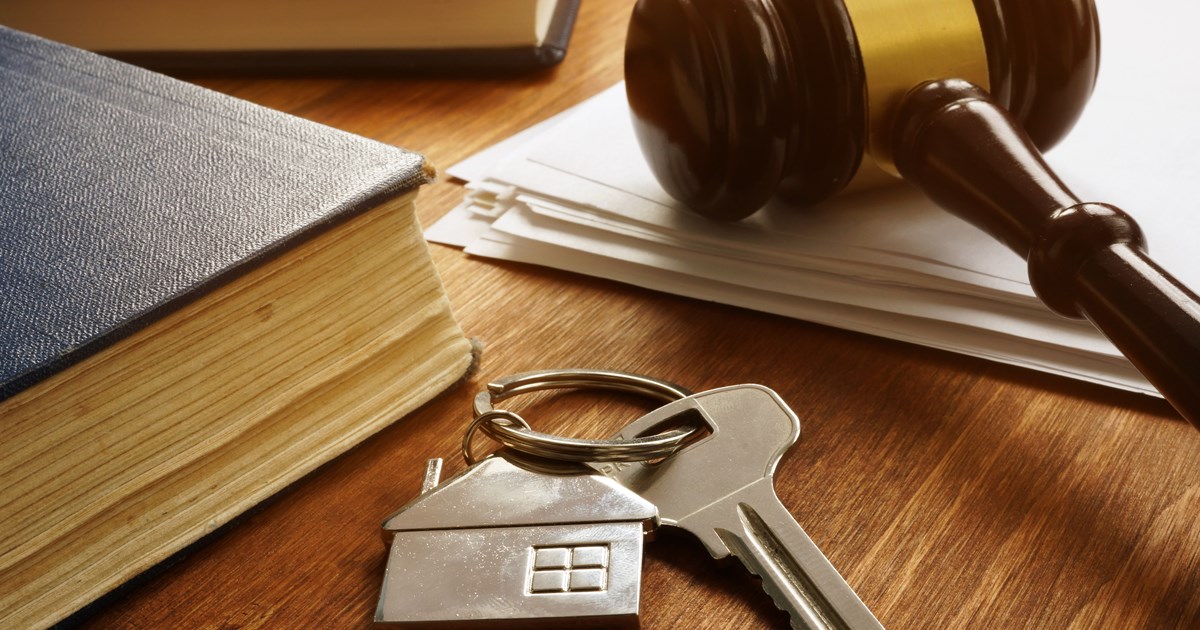 Right to Counsel Housing Representation
A recently-passed Right to Counsel housing ordinance has allowed LAWO to expand our program in assisting Toledoans facing eviction and other housing stability issues.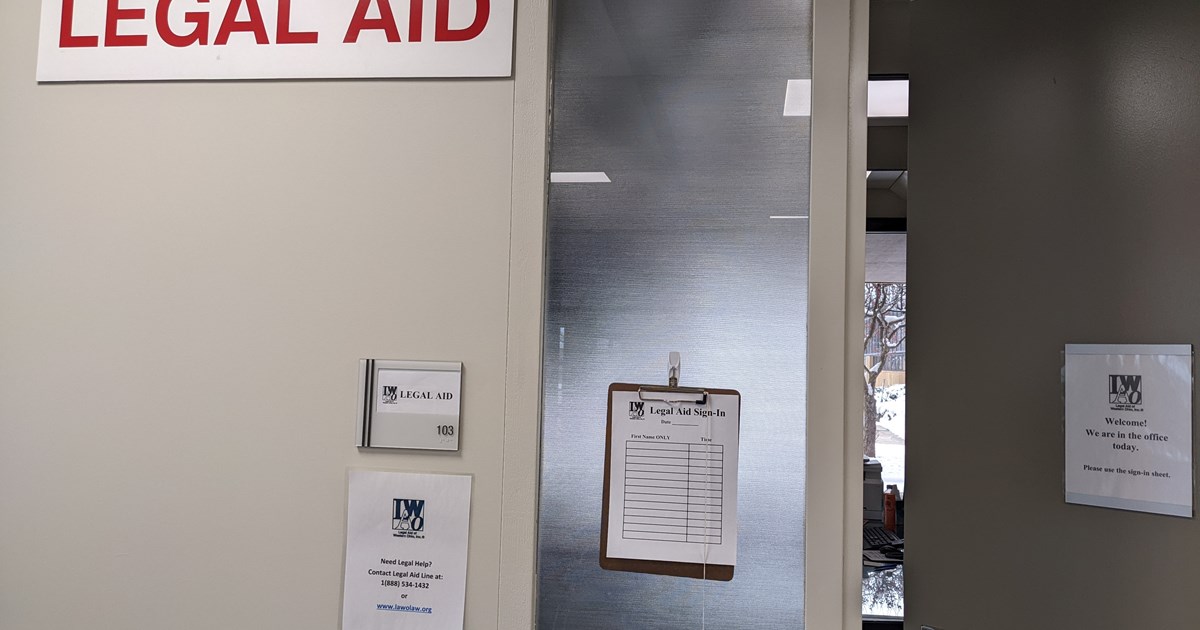 Special Projects Outreach Office at JFS
LAWO's Special Projects Outreach Office has returned to the Lucas County Department of Job and Family Services and is welcoming prospective clients.
Payday Loan Reforms in Ohio
Lenders always charge interest, but payday lenders recover many times the principle in fees and interest on small loans to people who are just trying to make ends meet. More than 58% of payday borrowers have trouble meeting their monthly bills with their paychecks. In 2018, legislators in Ohio acknowledged the need to reform payday lending practices and voted to protect low-inc ...