Safety & Stability for Survivors
Everyone has the right to live free from domestic violence, sexual assault, human trafficking, and stalking. Those who experience such violence face numerous barriers that prevent them from being safe and able to live independently, without depending on their abuser for support. Survivors need access to high-quality, holistic legal representation to overcome these barriers, be safe, and obtain stability.
LAWO represents survivors throughout our 32-county area and works within these communities to ensure all individuals have access to services. Our attorneys:
provide high quality, holistic legal representation to individuals experiencing domestic violence, sexual assault, and stalking
remove systemic barriers to safety and security
enforce laws to protect survivors and seek to improve protections for all survivors regardless of race, gender, sexual orientation, or age
work with community partners to establish economic independence for survivors
advocate for meaningful access to courts for survivors through the use of technology to simplify the pro se process
assist immigrant survivors of domestic violence;
Practice Areas: Domestic Violence Advocacy | Civil Protection Orders and Civil Stalking Protection Orders | Privacy Issues | Child custody | Parenting time | Child Support | Divorce | Consumer issues | Housing issues | Expungements | Immigration | Crime Victims' Rights Advocacy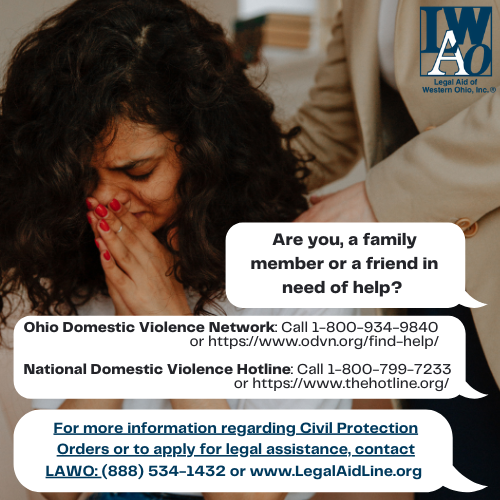 Read About the Impact of LAWO
News and Resources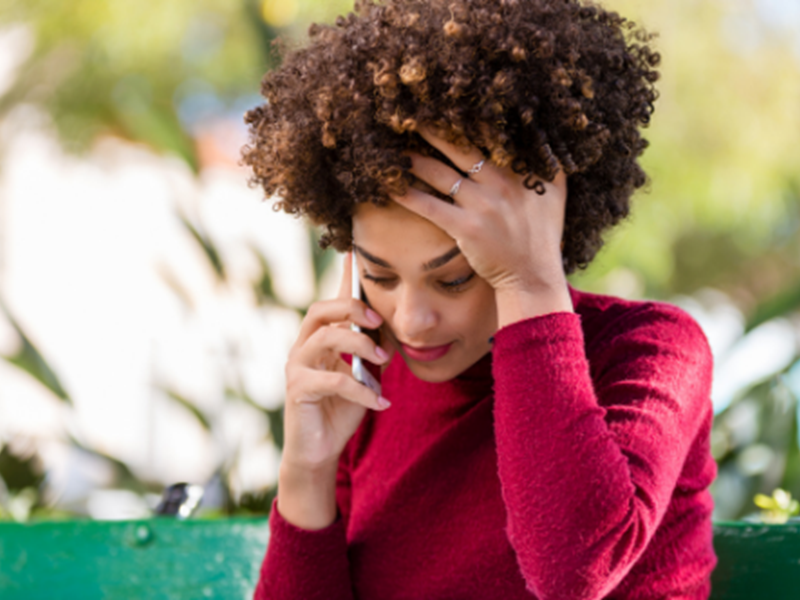 Victims' Rights
RISE Project helped enforce Susan's rights
When Susan's abuser violated the protection order, LAWO advocated for her rights.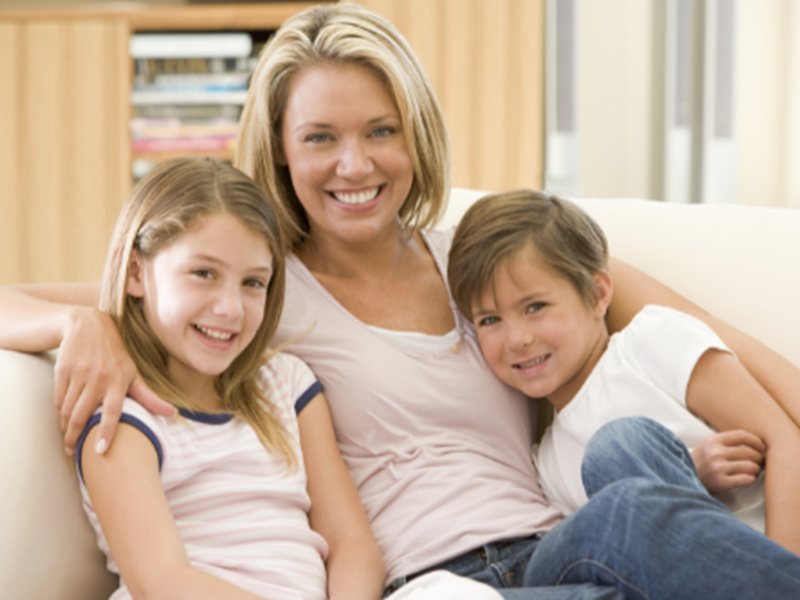 Stability for Families
Linda and her children remain in safe and stable housing
When Linda filed for a Civil Protection Order, she thought she and her children would need to move out of their home.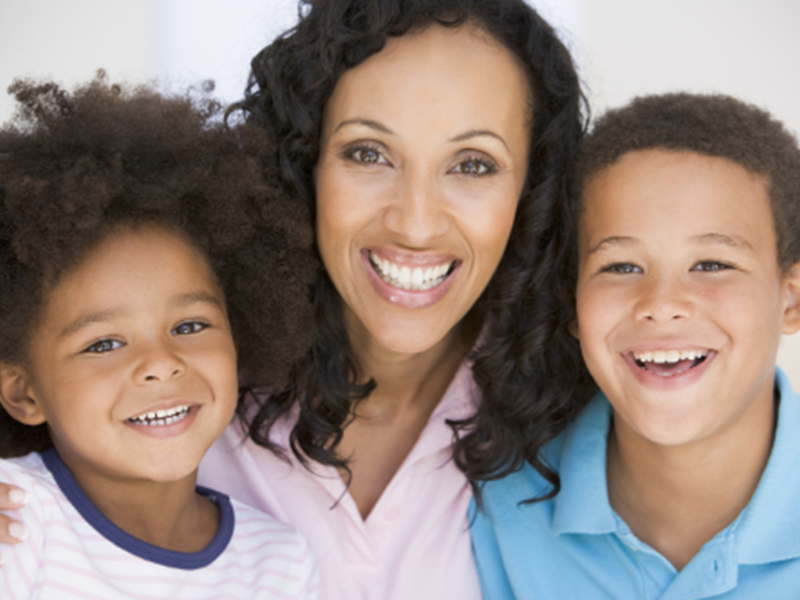 Safety for Survivors
Juanita and her children's safety & rights protected
When the opposing party objected to Juanita's civil protection order, she did not know what to do to keep her family safe.