Healthcare and Economic Stability
People need access to health care and benefits so they can work and provide for themselves and their families. We work with our client to ensure they have access to health insurance and benefits, such as cash and food assistance, that allows them and their children to live healthy lives. We help individuals eliminate barriers to employment and increase opportunities for families living in poverty. LAWO's advocates help people obtain what they need, such as driver's licenses, birth certificates, and social security cards, to become and remain employed.
Practice Areas: Medicaid | Government Benefits | Social Security Benefits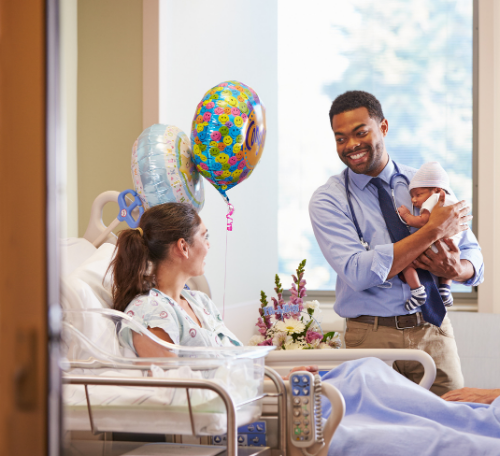 Unemployment claim erroneously flagged for fraud
Rashanda's Story
When the pandemic unexpectedly changed her hectic work schedule, Rashanda prioritized her health and made the difficult decision to leave her employment.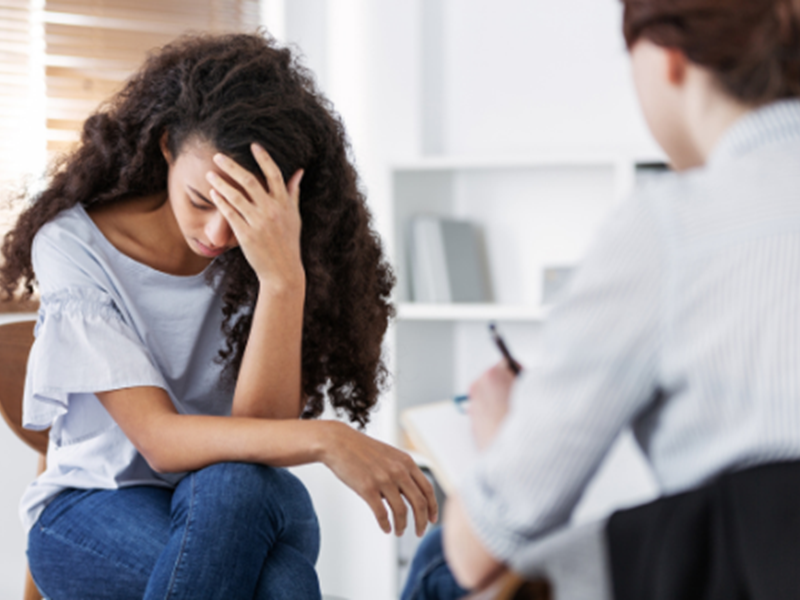 Social Security Insurance
Lauren's Story
After enduring years of abuse, Lauren's anxiety is so severe she can rarely leave her home and becomes very nervous about talking with people.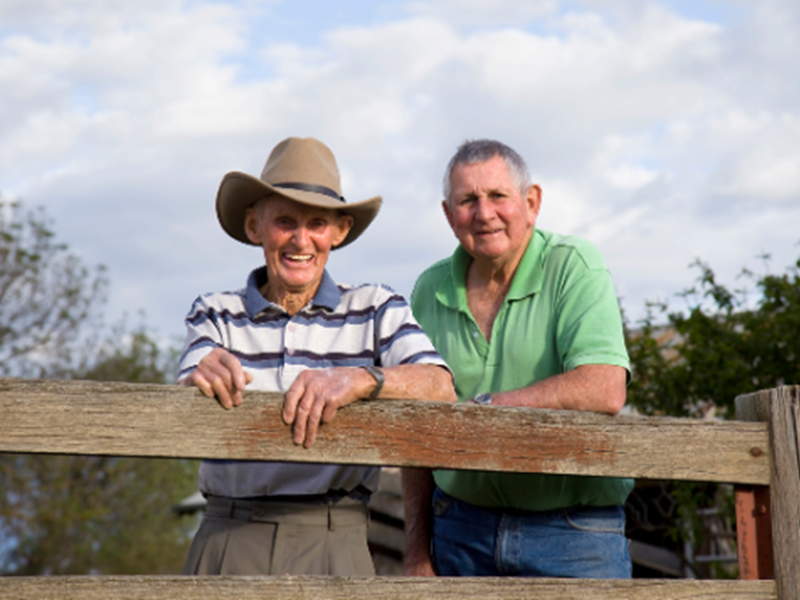 Severe mental health impairments and physical impairments
Dave's Story
When Dave's brother tried to request a state hearing regarding the Medicaid denial, he was not allowed to do so; the form designating him as Dave's authorized representative had been lost.