Agricultural Worker Services
Each year thousands of people work in Ohio planting, cultivating, and harvesting the food we enjoy. They also work in other places, such as packing sheds and nurseries, that are important parts of Ohio's agricultural economy. Many of these workers migrate through Ohio, following the growing season. Others work in Ohio throughout the year. Like everyone else, they are seeking the opportunity to work and provide for themselves and their families. LAWO helps to ensure these workers receive fair payment for their labor and have access to decent and sanitary working and living conditions. To do this, LAWO participates in extensive outreach activities to increase our access to Ohio's agricultural workers and to identify their needs. As workers come to us for assistance, we protect their ability to participate fully in Ohio's agricultural economy.
Areas of Legal Practice and Advocacy: Employment problems & disparities | Unpaid wages & minimum wage claims | Immigration | Civil rights | Housing conditions | Daycare and education | Healthcare | Pesticides | Ohio Works First | Food stamps | Other government benefits | Preserve family unity & stability | Safety from domestic violence & human trafficking | Combat unfair or discriminatory practices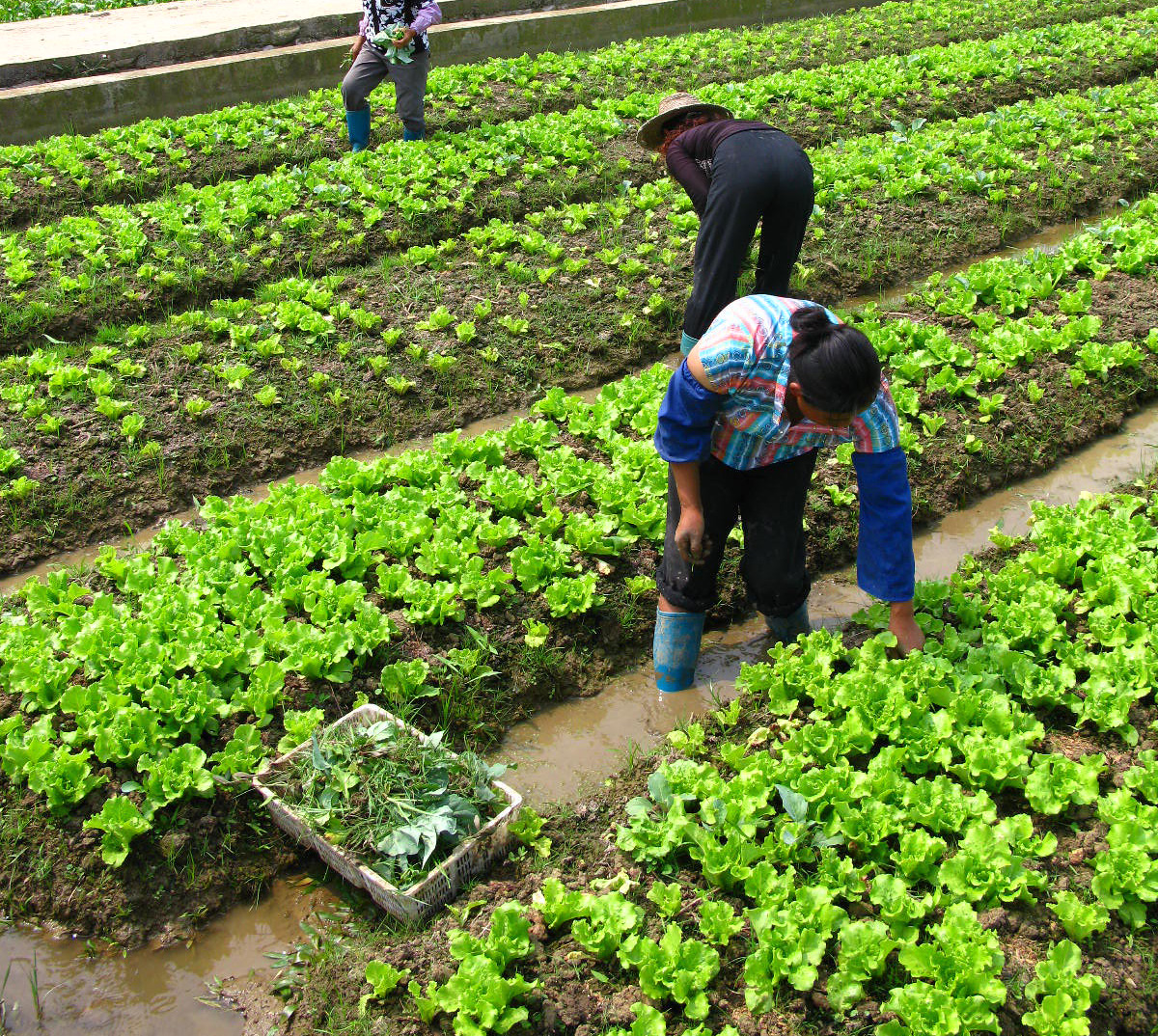 Read About the Impact of LAWO
News and Resources

2023-2024 Ohio Harvest Calendar
The Ohio Harvest Calendar is our main outreach tool for farmworkers, and it contains a breadth of topics from employment rights and other legal rights, such as basic health and safety accommodations while working in the fields, right to decent and safe housing, worker's compensation, workplace discrimination, sexual harassment, children's right to education, types of protections for victims of domestic violence, immigration basics, and more.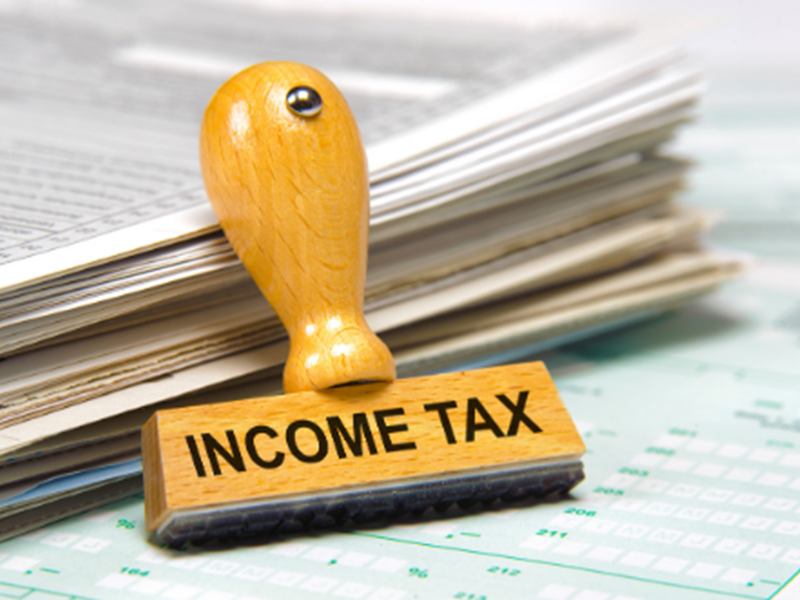 Critical to Agricultural Workers
Income Tax Obligations
Agricultural workers, in particular those who are here on an H-2A visa, often face complicated income tax issues.

Farmworker Chronicles Podcast
Thousands of agricultural workers live in or migrate to Ohio to work in its number one industry, Agriculture. These workers are often an afterthought, stuck in the background, and the Farmworker Chronicles podcast aims to bring their stories to the forefront. Not of the people calling the shots but those who toil in the fields and harvest the food we eat, those who care for livestock and work in dairies. Co-hosts Wendy Aviña and Gwen Short want to know why they do this backbreaking work, how they got into the industry, and their hopes and dreams. They also seek to explore the dangers of these occupations and the history of worker protections in agriculture, especially those of farmworkers and foreign agricultural workers. Listen to the podcast on WGTE Public Media.