Many partners support our services. Below are the names of our funding partners and the programs they support. We are grateful to them for their support of our mission. Their support, from individual contributions to large grants from local, state, and national governments and foundations, makes possible the work we do for and with our clients and client communities. Because of them, our clients have hope and opportunity.
We particularly appreciate the support we receive from our colleagues in the legal community. They recognize that the rule of law cannot sustain itself without equal access to our justice system. We are grateful for the critical role they play in ensuring justice for all. Investments from the legal profession and other individuals are listed in our annual reports.
Together, we do the community justice!
Legal Services Corporation (LSC) is the single largest provider of civil legal aid for the poor in the nation. Established by Congress in 1974, LSC operates as a private, nonprofit corporation that promotes equal access to justice and provides grants for high-quality civil legal assistance to low-income Americans. LSC distributes more than 95 percent of its total funding to 134 independent nonprofit legal aid programs with 918 offices that provide legal assistance to low-income individuals and families in every congressional district.
LSC promotes equal access to justice by awarding grants to legal services providers through a competitive grants process; conducting compliance reviews and program visits to oversee program quality and compliance with statutory and regulatory requirements as well as restrictions that accompany LSC funding; and by providing training and technical assistance to programs. LSC encourages programs to leverage limited resources by partnering and collaborating with other funders of civil legal aid, including state and local governments, IOLTA, access to justice commissions, the private bar, philanthropic foundations, and the business community. Visit the LSC Web site to learn more at www.lsc.gov.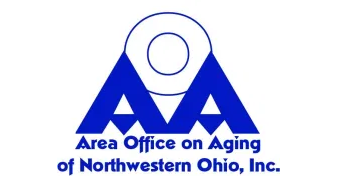 Dept. of Neighborhoods
& Toledo Municipal Court